Maroon Inc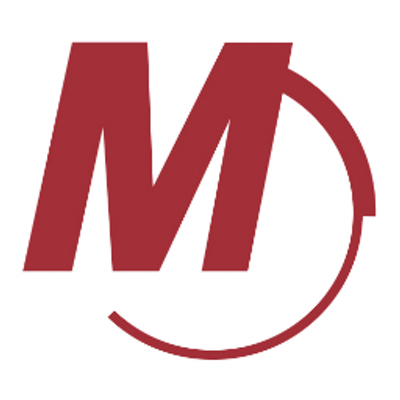 The Maroon Group is a world class distributor of specialty chemicals and ingredients across North America. Founded in 1977 and based in Avon, Ohio, Maroon Group is comprised of several regional operating companies focused on specific markets and geographies. Each operating company leverages a common infrastructure of industry leading technology, value-add services, global sourcing & logistics network, and a commitment to Creating Customer Success ©. This operating philosophy has enabled Maroon Group to offer its customers, principal suppliers, and employees with national capabilities while maintaining a local focus.
In 2005, ChemMet's in-depth understanding of market history and Maroon's operational excellence came together. This partnership has allowed us to earn a majority stake in the North American PTSI market.

N.T. Ruddock Company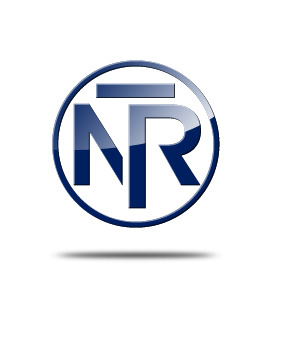 The largest distributor of aluminum ingot and abrasives in the United States, N.T. Ruddock Company is a family owned and operated business. Based in Cleveland, Ohio, they have been proudly and diligently serving the foundry and blasting industries since 1950.
In 2005, ChemMet formed a partnership with N.T. Ruddock, bringing together domestic and global industry knowledge and competitive sources. Today, we are continuing to expand and explore new opportunities in the North American manufacturing markets.